Custom disc promo for college teams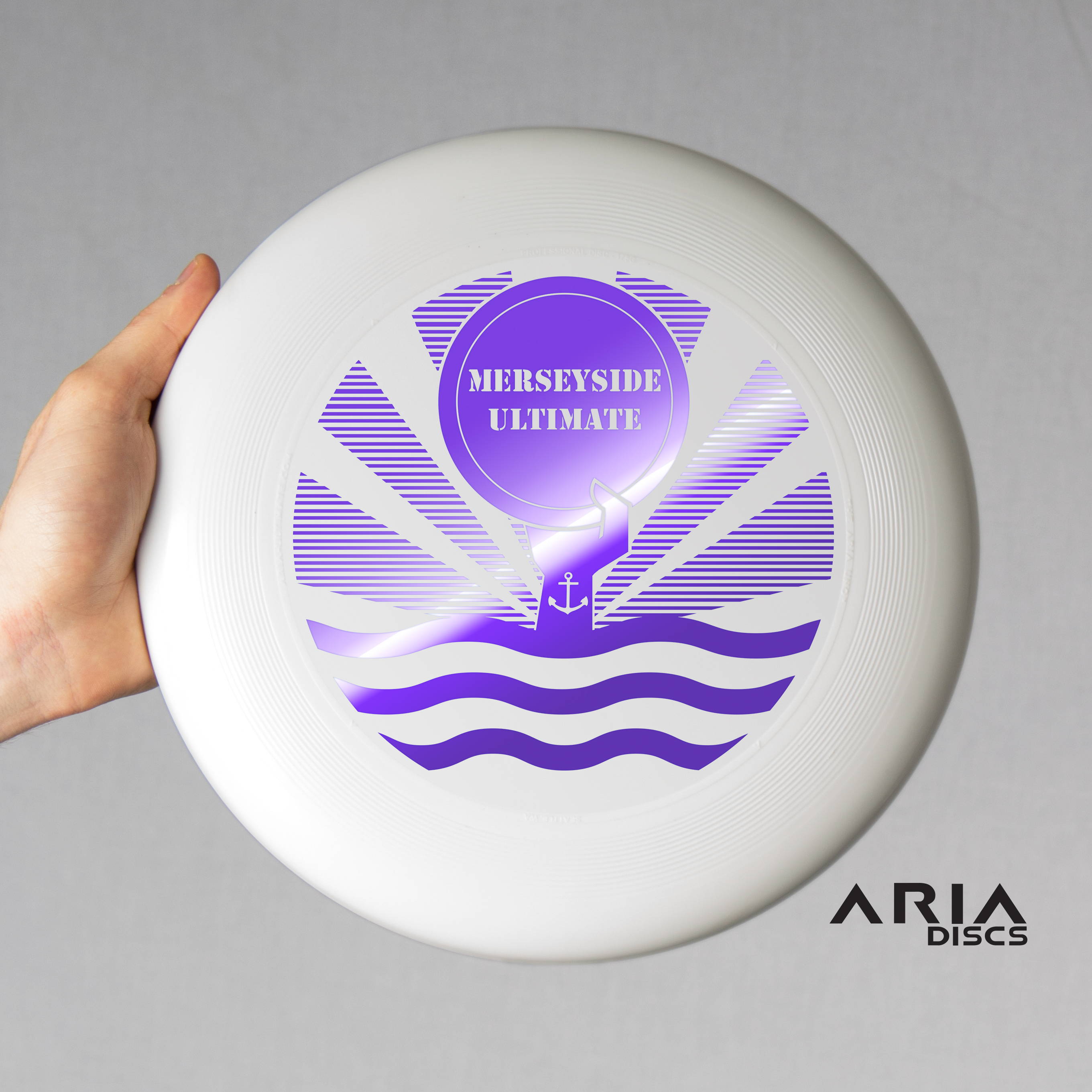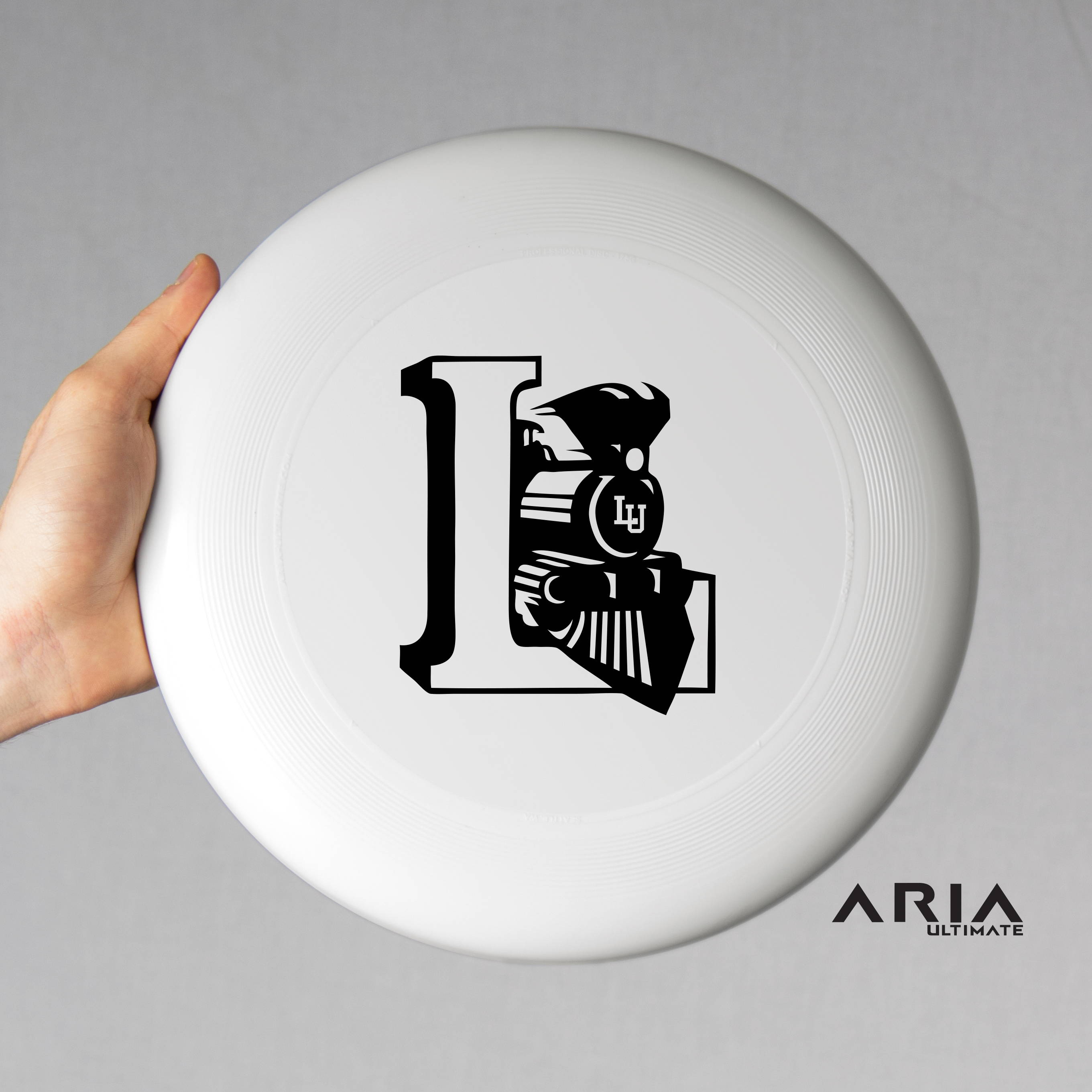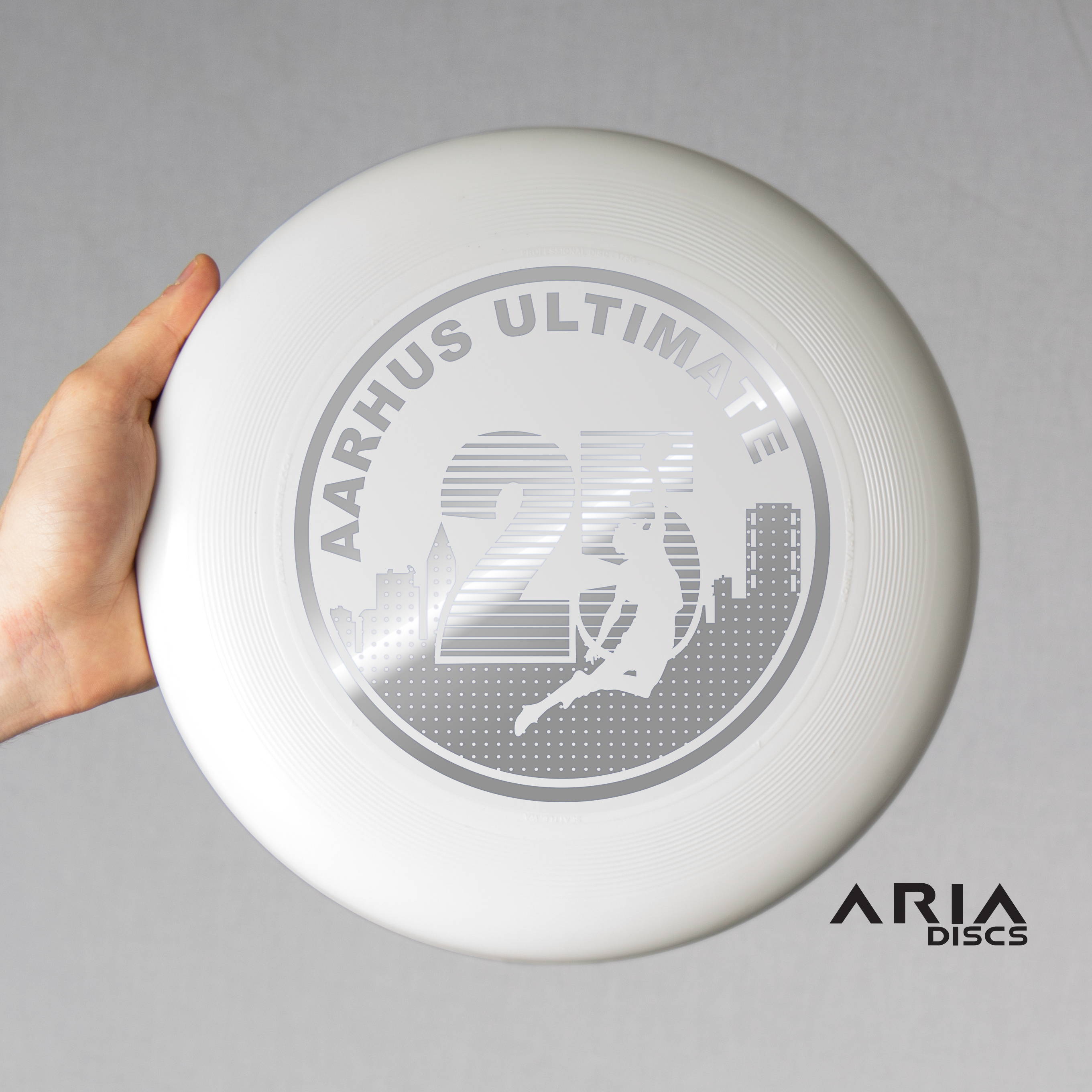 The college season is well underway and we wanted to show our support by offering a promotion on custom-printed discs for all college programs. Since you're here, we presume you want to hear more about it! Let's jump in...
If you haven't been introduced to us yet, here's a little more info:
Founded by ultimate players, ARIA has

created a new disc that performs and feels the way you expect your competition discs to.

Our biggest

 technical improvement 

is in our plastic! The ARIA disc stays softer in really cold temperatures, holds its form better in really hot temperatures, and is friendlier on the hands when catching.

We're also the newest officially approved USAU Championship Level disc!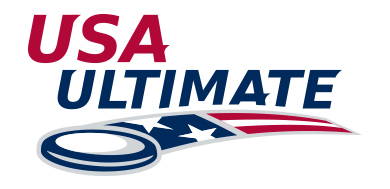 Now here's the deal... Normally our minimum order quantity is 100 for custom discs, but we know how much of a financial burden this can be, so we want to lower that to 50 for college teams. Unlike our competitors, we offer FREE artwork assistance, and our regular turnaround time is about 3 weeks. We also operate with a donation business model (sort of like TOMS Shoes) where when you buy discs, we let you choose one of our social partners and we donate additional discs to them.

If you have a logo, or even a sketch on a piece of paper, send it over and we'll get you a digital mock-up and outline your order for you. Fire back with any questions to info@ariaultimate.com, or email our General Manager, Rena Kawabata, directly at rena@ariaultimate.com.
We're looking forward to working with you!
The ARIA Team
Here's what they're saying about ARIA.
Jimmy Chu from Evergreen introduced ARIA to his players, and they chose it over the competition, so he's moving all his programs to ARIA.
"If you thought Discraft was the gold standard, ARIA has met that standard and I expect them to set the new standard. Zahlen and the ARIA crew continually channel time and energy into creating a high quality disc that will perform at every level.
I snuck a batch of ARIA discs into our practice pile, not a single player, nor my co-coach could tell any difference.
My players are currently choosing the ARIA over the Discraft during scrimmages; we've been throwing them in 40 degrees and rain and the discs have been responding really well.
This season we decided to order practice/game discs from ARIA for every team at our school, grades 3-8.
Players and coaches are excited to use this disc from a company that is devoted to the sport, as well as to youth and communities all over the world who love the sport.
This is the disc of the next generation."
Proud user of ARIA,
Jimmy Chu
Carleton Ultimate Alum
Seattle Sockeye 2005-2009
Coach of Evergreen Evolution - Seattle, WA

Valerio Iani, former youth director for Bay Area Disc Association, is using ARIA discs for his new club program in Oakland. He ordered a full batch, then came back for a second order.
From Val:
"In one word: smooth. If you ever have ordered discs, you know how complicated and time consuming it can be. Working with Aria was easy, fast and satisfactory. Best part is that as new approved disc you don't even notice it, it just flies like it should!" - Valerio Iani, Oakland Ultimate Club

Shannon O'Malley, Seattle Riot and Seattle 7 Hills youth club team co-founder and head coach, used ARIA discs for all their camps this past summer.